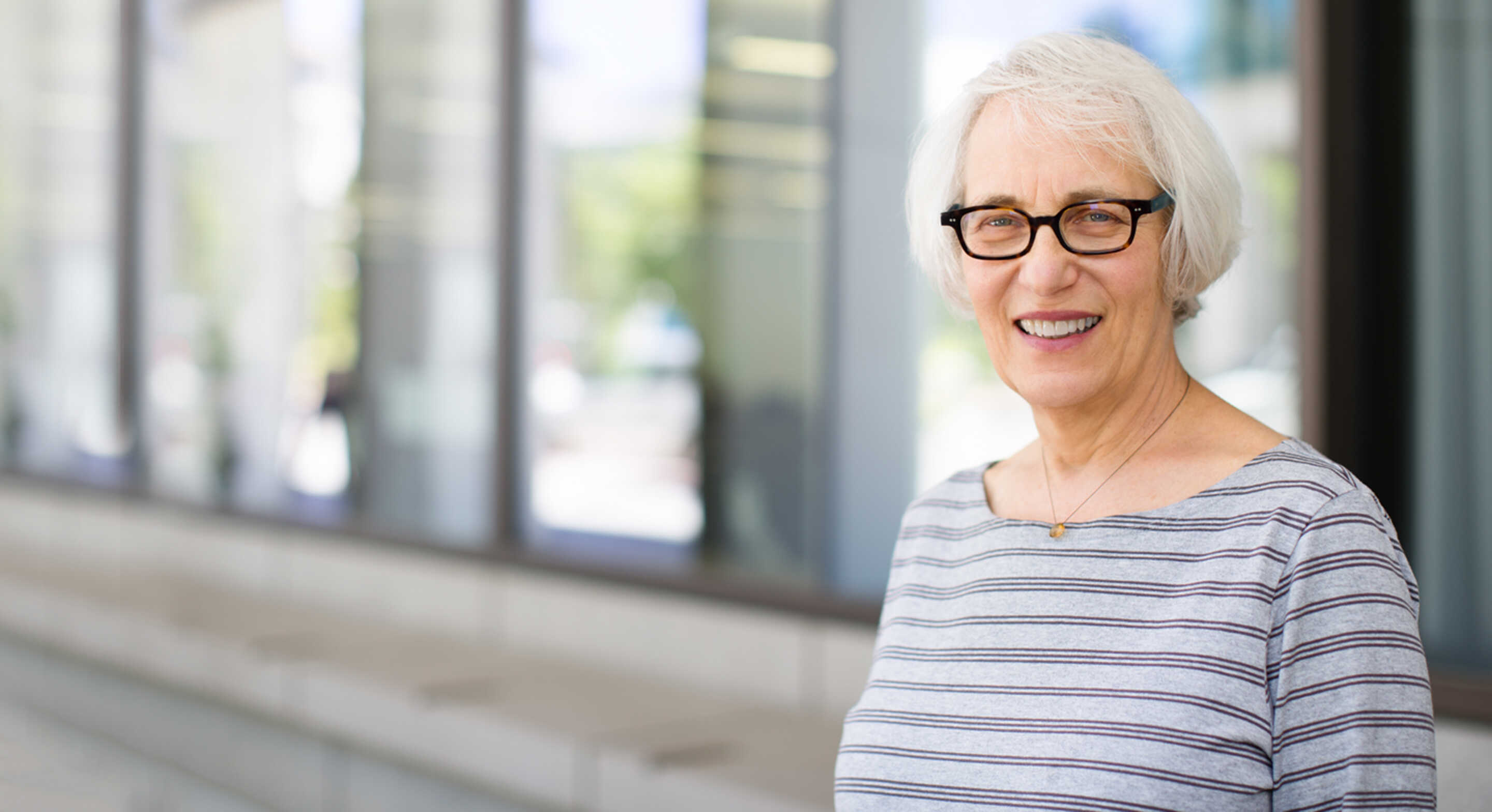 Margaret Langham
PNP, MSN
Pediatric nurse practitioner, Craniofacial Center
Pediatric nurse practitioner, Craniofacial Center
Biography
Margaret Langham, who goes by Peg, is a pediatric nurse practitioner. She works as part of an interdisciplinary team to care for children with conditions of the head and face, including cleft lip, cleft palate, craniosynostosis (a condition in which skull bones fuse prematurely) and microtia (a birth defect of the ear).
Langham's research investigates specifics of postoperative care, including pain management after cleft lip surgery.
Langham earned her bachelor's degree in nursing from Sonoma State University and master's degree in nursing from UCSF.